Getting ready for the future of transport
International conference, 12 June 2019, 10am – 4pm,
Kongresshotel am Templiner See, Potsdam (DE) Languages: EN & DE

Digitalisation is increasingly changing the way we work, do business and live, and affects different industries in various ways. In transport and logistics workflows and business processes are becoming increasingly digital. This has major effects on the competences required of transport and logistics workers.
Professional drivers are one of those groups of workers strongly affected by digitalisation and other major trends ahead of us. Their tasks, their role, their competence requirements and the way they learn are changing. Professional driving is now in a continuous transition process that is strongly driven by technical innovations such as autonomous driving. But what does this transition look like? Where does it lead to? And how can it be facilitated? These are questions addressed by the FutureDRV conference in "Getting ready for the future of transport and logistics".
The conference gathers experts and stakeholders representing transport and logistics, training and education, research and development, and policy and administration from across Europe to discuss the topic of digitalisation within transport and logistics and professional driving in particular. It will provide a forecast into the potential futures of professional driving in the light of the shortage of professional drivers, will discuss measures to facilitate the transition into the digitalised future of transport and logistics and will give an insight view into innovative training and learning approaches that will shape this transition into a digital future.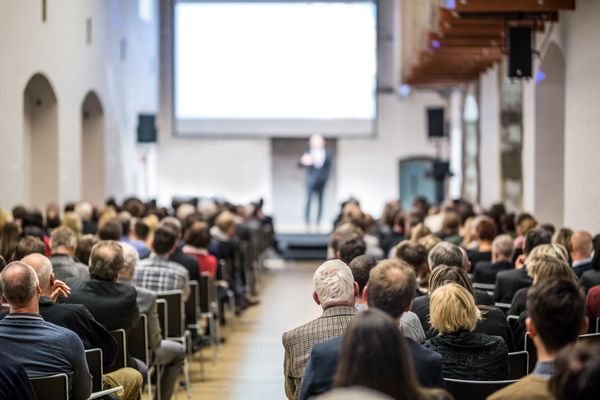 Downloads/ Further information