Interviews and Consultations
The FutureDRV partners implement regularly throughout the project implementation interviews and consultations with experts and stakeholders on different topics related to the future of professional driving.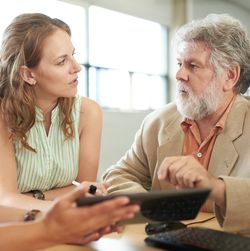 Nov 2017 - May 2018: In order to explore the evolution of future qualification requirements on professional drivers we are implementing a Delphi enquiry involving experts on road transport from all across Europe. It will be implemented between Nov 2017 and May 2018. Please get in touch with our partner 3s research laboratory for further information or get in touch with your national project contact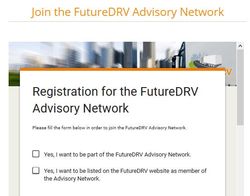 August 2017: In order to continuously ensure quality within the FutureDRV project we are looking for stakeholders and experts who are interested to join our Advisory Network and provide us with short ad-hoc feedback on upcoming questions in project work. In order to support us as part of the advisory network please provide us with your contact information via the form this website.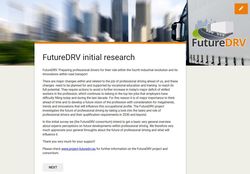 March 2017: We are at the moment interviewing experts in the fields of automotive, transport and logistics in order to get a comprehensive view about the changes that are ahead of us. In order to support us in this initial research please contribute through the online survey form unde this link: goo.gl/forms/LX0UepM4rYhnrLMi2.