FutureDRV Results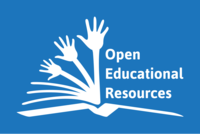 All FutureDRV results are available as Open Education Resources with the specific license indicated where appropriate at the actual result.
Throughout its three-year duration the project partners investigated different dimensions of professional drivers future skill requirements in order to develop a comprehensive set of tools and recommendations supporting social partners, education providers, policy makers and further relevant stakeholders to ensure a well-skilled workforce of professional drivers capable of handling the changes and innovations ahead of them. The following outcomes have been developed: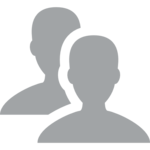 The project consortium developed a FutureDRV PROFILE describing the professional driver, their future role and the related knowledge, skills and competences within the 4th industrial revolution. The FutureDRV profile aspires to become a major point of reference on the future skills needs within professional driving during the next 15 to 20 years and will be based on the already existing ProfDRV profile.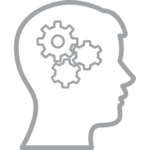 Exemplary FutureDRV LEARNING SOLUTIONS have been developed that support the current workforce to keep up with the changing and increasing qualification requirements. These learning solutions take up trends within learning and adapt them to the characteristics of professional drivers. Flagship solutions are developed pointing the way towards the future of competence-building as part of lifelong learning.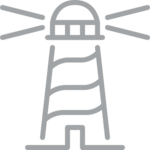 The FutureDRV RECOMMENDATIONS address different stakeholders such as social partners and VET providers with suggestions on how to prepare professional drivers for future requirements. They identify actions for individual EU Members States in order to take the systems characteristics into account. Finally they address European policy and its role within preparing professional drivers for the future.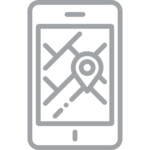 A FutureDRV TIMELINE makes trends and innovations transparent and recognises their interrelation with the qualification requirements for drivers. It sets out a timeframe to these upcoming changes and defines the responsibilities and steps to be taken by different stakeholders. The timeline is therefore a key tool for policy making, vocational education training and career planning in the context of professional driving.